Signage / Digital Printing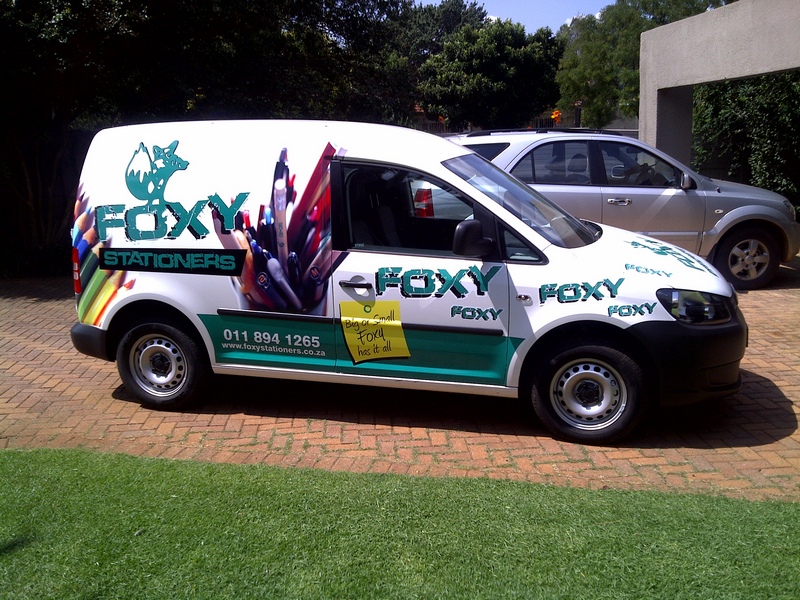 Monomeric vinyls low-cost, short-life films are ideal for promotional and point-of-sale applications on flat, smooth surfaces (paints, metals, glass, etc.)
Polymeric calendered vinyl films, these 7-year-life films are slightly thicker than cast films and less dimensionally stable, but give good outdoor durability on flat surfaces and over simple curves.
Cast vinyl films are Premium-grade films manufactured in such a way that they will not shrink or otherwise deform during conversion, application, and service life.
Perforated Window Film is a perforated, calendered film with a black backside for use on transparent substrates (i.e. glass). After printing this film allows the full graphic to be seen on one side but still allows viewing through the window from the other side.
Please go to the Galary to see mor projects